From Rec to Select Camp
This school and select/club prep volleyball camp is a great way to build skill, increase your volleyball IQ and have some fun! It is ideal for players who are both new to the sport or are working to fine-tune their skills in preparation for upcoming school tryouts.
Lead by Blocksport coaches, this training is highly recommended for players to become comfortable and well prepared for their school tryouts and tryouts for a select/club team.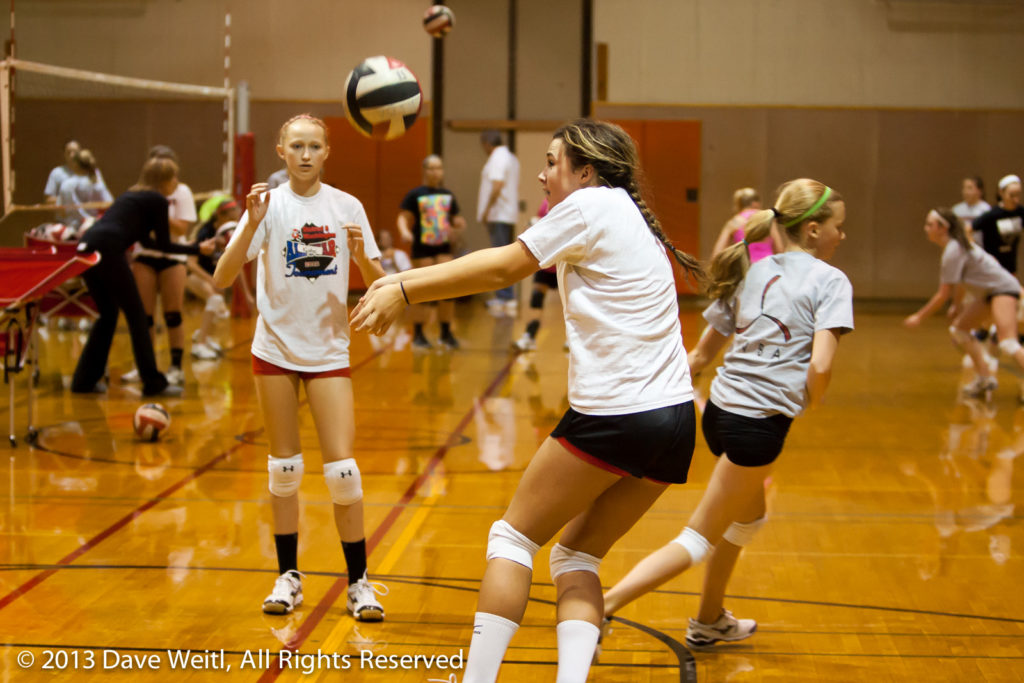 Grades 5-8
(Upcoming School Year)
$100
8 Hours of Training
(No refunds, no discounts for missed days.)
Thursdays from 6:30-8:30pm
July 27, August 3, August 10, August 17
At the first session on July 27 the coaches will introduce themselves and give a very brief description of the training from 6:30-6:40pm. At the end of the session from 8:30-9:00pm we will have a 30-minute Q&A with parents and players to provide the opportunity to ask questions and learn more about the opportunity to participate on a club/select team.
Questions? Contact admin@blocksportvbc.com