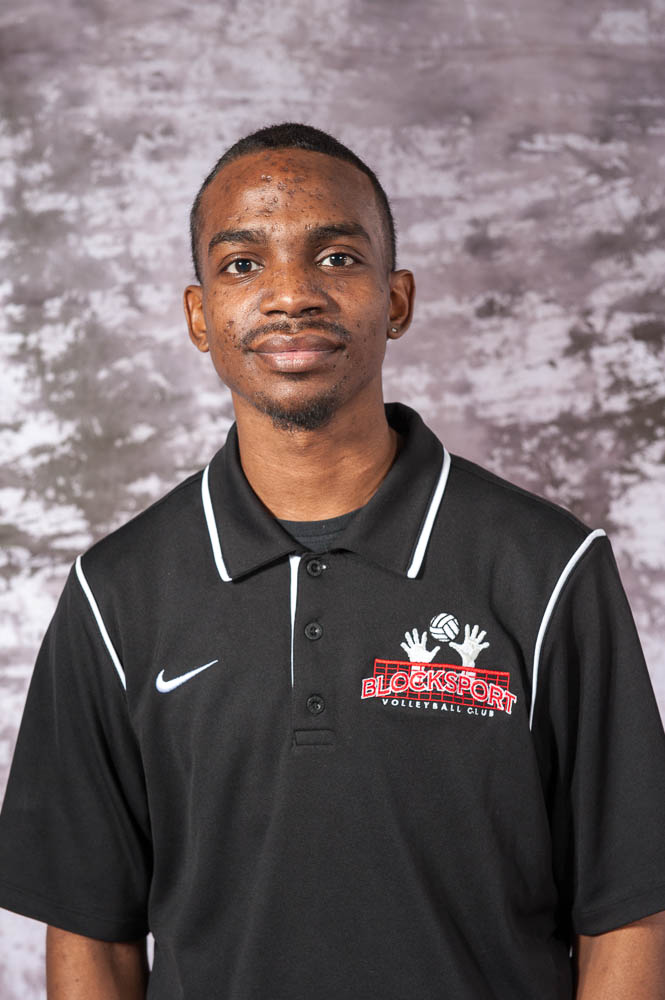 My name is Coach Steven Murphy and I look forward to coaching at Blocksport again this coming season. I started with Blocksport in 2011 and have served as head coach of 15 National, 16 Elite and 16 National. I also currently coach at the Shelton School of Dallas, where I am Head Coach for the Middle School Division. Prior to Blocksport, I coached for KSA Volleyball Club as Head Coach of their 17s team (2008-2009) and was Head Coach of the 16s team for PIVP Volleyball Club (2010-2011).
My playing experience was on the 18s team of the Panther City Volleyball Club from 2005-2007, where we qualified to Junior Nationals both seasons. I am also a USAV Player Rated "A" (2008-Current), and NAGVA Player Rated "A" (2010-Current).
Outside of being on the court to coach or play, I am a PAVO/BIG 12 Certified Line Judge (2011-Current).
"Hard work beats talent."
I fell in love with volleyball as a freshman at Fort Worth Southwest High School; there I became the manager for our girls' team. I was identified by others as a "coach" even before I ever considered or accepted that role. Since then I have inserted myself into every avenue of the game, and it is now a lifestyle. I am a referee, a player, a coach, and now a director of a volleyball club. I want to continue to grow the game by encouraging, motivating, and teaching young athletes to succeed using volleyball as a platform to go after their dreams. I truly believe that with hard work anything is possible.